About Us
Helping Dublin Find Wellness
Since graduating as a Doctor of Chiropractic in 1998, Dr. Edward Cox has been providing honest, quality healthcare to the Dublin and Rathmines communities. In 2012, he took over Rathmines Chiropractic, an established practice that has been a part of the community for the past two decades.
Get Well, Stay Well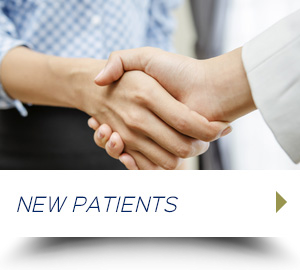 Chiropractic care is a natural way of treating the body. While your brain and spinal cord connect to every cell of your body, perfect communication throughout your body is crucial. Chiropractic care helps ensure your body can function properly so that you can stay healthy and maintain a body free of disease.
Many visit us looking for relief as our goal is to help you heal and maintain your optimum health through wellness care. From athletes and seniors to young children and pregnant women, patients of all ages and health situations come to Rathmines Chiropractic for natural care.
I find it gratifying to have patients 'get it' when they are in sync with me and understand their health goals and how chiropractic care may help them achieve wellness. Dr. Edward Cox
A Palmer Graduate
As a graduate of Palmer Chiropractic College West in San Jose, Calif., Dr. Edward Cox brings a unique outlook and perspective to Dublin. In practice for over 17 years, his experience allows him to provide his patients with realistic health goals.
When you're ready to experience your best health through chiropractic care, contact us today. We offer same-day appointments.
---
Rathmines Chiropractic | 01 4910448